PURCHASE SUCCESS!
BEFORE YOU CONTINUE
( Don't Close This Page – To Skip This Offer Scroll To The Bottom )
Here's A Preview Of The Amazing
Templates You'll Be Getting With This Package
And Here Are The Mega Bonuses
Which Are Yours to Sweep!
(Only Available On This Page)
BONUS #1
Video Marketing Graphics Pack
BONUS #2
Vector Business Charaters
BONUS #3
10 PowerPoint Templates
BONUS #4
550+ Vector Graphics
BONUS #5
Vector Graphics Blowout
BONUS #7
Premium Graphics Pack
BONUS #8
Ultimate Stock Images
BONUS #10
1850 Graphics Pack In PNG Format
Free Developers License Included
If you were to order a similar design package with a designer it would cost you a fortune. But today you can access all of the above for $197 $37 for our early birds customers only
This is a Special Launch Discount and the Price Will Increase
so Upgrade Now to Get the Best Deal!
Get Your 80% Special Discount For 18 Extra
Templates & Mega Bonuses With FULL
Developers Rights Now!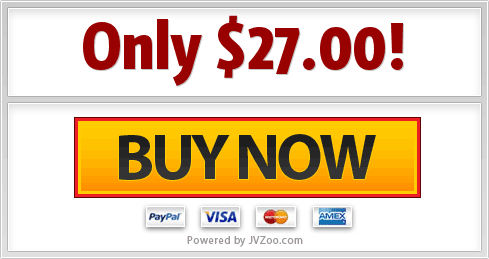 Warning : This is a Special Discount Invite to Go Pro and the Price Will Be Increasing when the Special Launch Period is Over.
So Take Advantage Now and Get PresentKits at the Lowest Possible Price.